Broadex Technologies is a leader in the design and manufacture of passive and active optical components for DWDM, FTTH, data center and wireless networks.
It is our mission to offer integrated optoelectronics solutions for an increasingly fiber connected world.
Find out more
Active Product Selector
Find the active product to suit your needs with our Active Product Selector.
Discover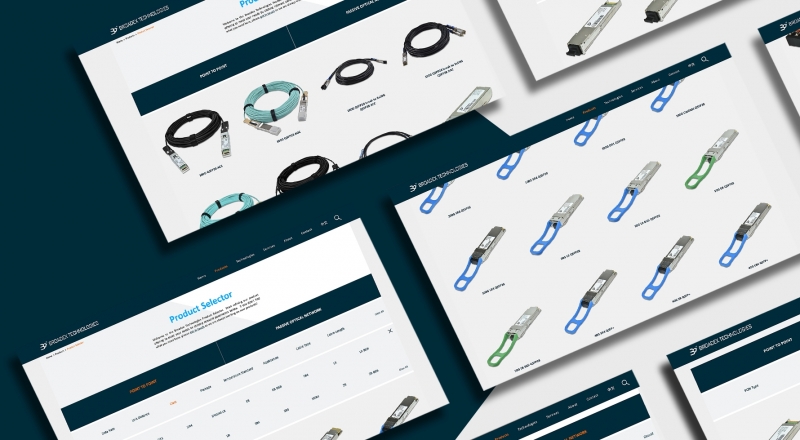 Rethink the way you work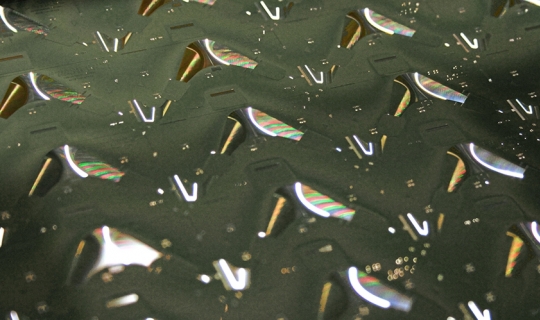 /products/passive-products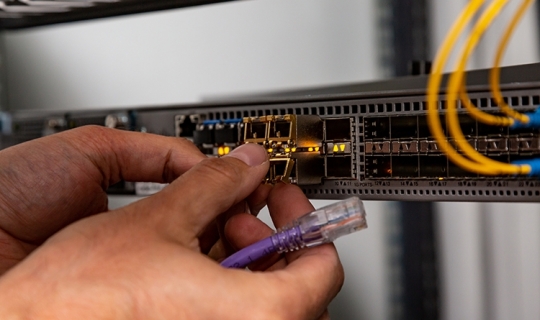 /products/active-products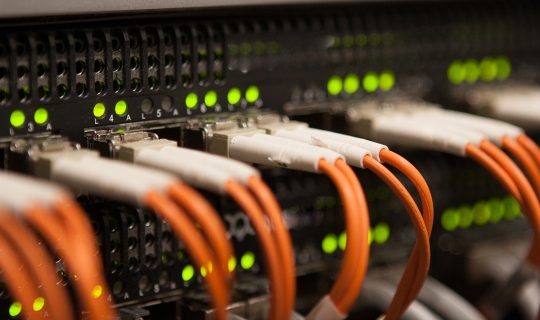 /products/active-products/high-speed-cables
Market leading products
XGPON OLT N1/N2a SFP+ Optical Transceiver
PON Optical Transceiver Module
/products/active-products/pon-optical-transceiver-modules/xg-pon-olt-sfp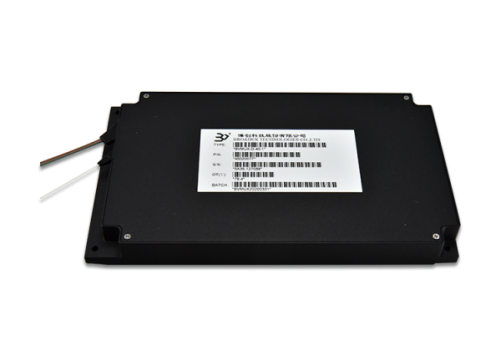 VMUX
PLC based modules with both the Variable Optical Attenuator (VOA) and Multiplexer (MUX) functions
/products/passive-products/vmux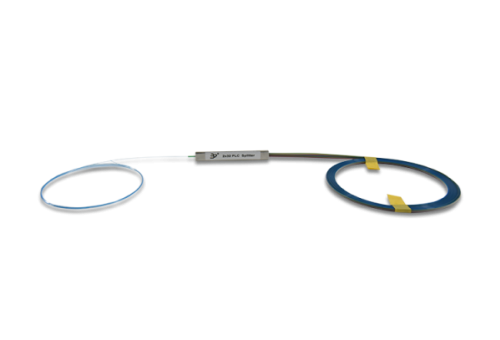 Optical Splitters
PLC splitters including Fanout, Blockless and Modules
/products/passive-products/optical-splitters
Technologies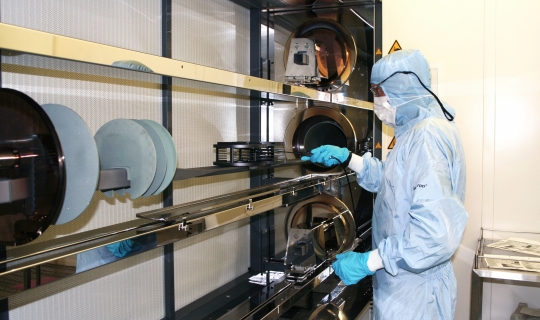 /technologies/silica-silicon-plc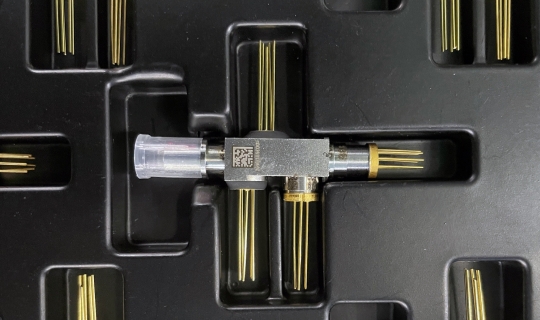 /technologies/transceiver-packaging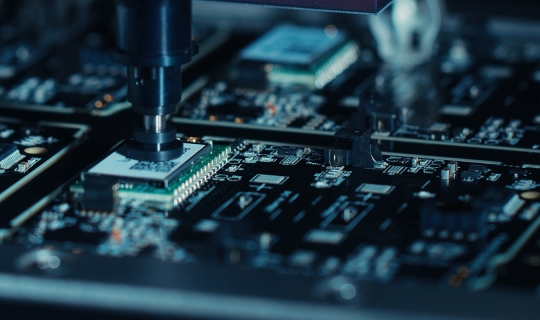 /technologies/silicon-photonics
Discover our latest products
Services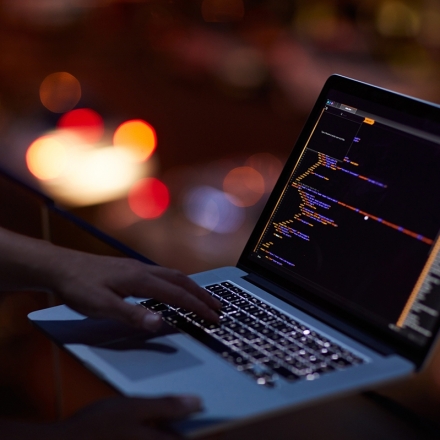 PLC Chip Design & Manufacturing
Custom products to meet your network needs
/services/plc-chip-design-manufacturing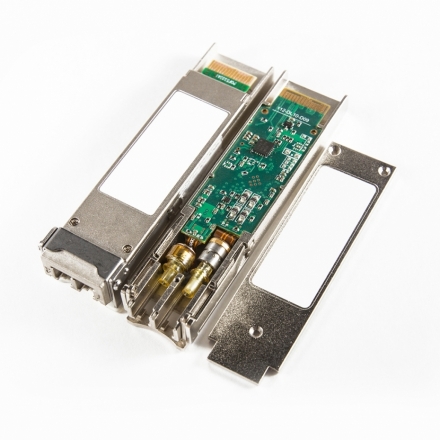 COB/Free Space Packaging
A comprehensive suite of design and assembly services
/services/cob-freespace-assembly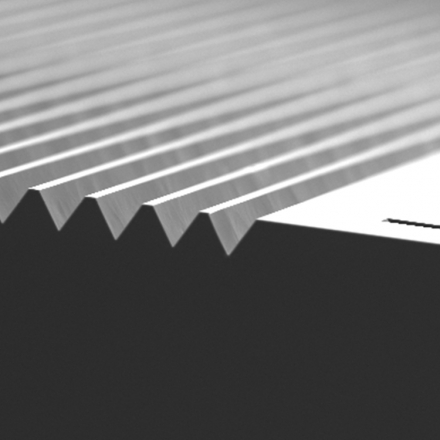 Fiber Array Design & Manufacturing
Custom made for your high-volume needs
/services/fiber-array-design-manufacturing