10G Optical Transceiver Modules
10G Optical Transceiver Modules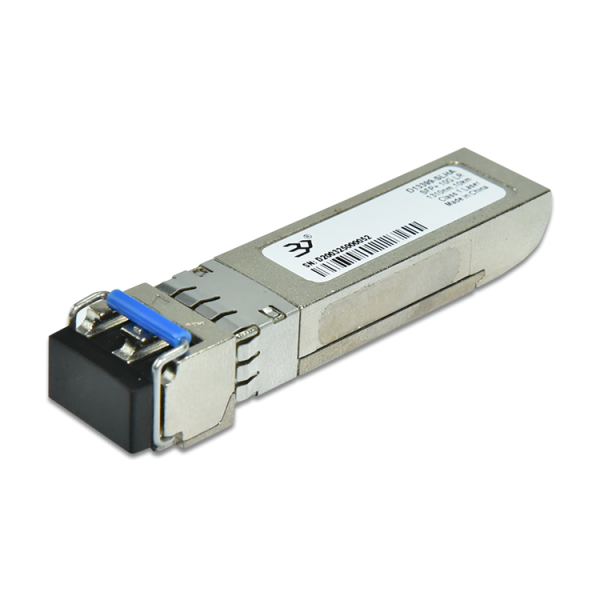 Description
Broadex Technologies' high performance and cost effective 10G Optical Transceiver Modules are built utilizing our innovative COB technology. These reliable and robust SFP+ modules support high speed bit rates up to 25Gb/s over link distances up to 80km.
Features
SFP+ MSA form factor
Digital diagnostics functions are available via the I2C interface
Single 3.3V Power Supply, 0°C to 70°C Commercial or -40°C to 85°C Industrial temperature
Compliant with IEEE 802.3, RoHS, Class 1 laser safety certified by TUV/UL/FDA
Application
Ethernet, Data Centers, Data Center Internal networks, Campus networks, Metropolitan networks, 5G wireless
networks and other communication environments.