40G Optical Transceiver Modules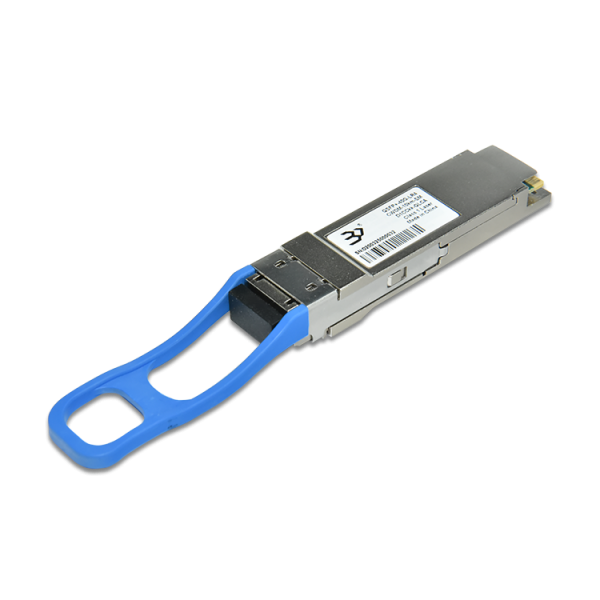 Description
Broadex Technologies' high performance and cost effective 40G Optical Transceiver Modules are built utilizing our innovative COB technology. These reliable and robust QSFP+ modules support high speed bit rates up to 40Gb/s over link distances up to 10km.
Features
QSFP+ MSA form factor
Digital diagnostics functions are available via the I2C interface
Single 3.3V Power Supply,0°C to 70°C Commercial
Compliant with IEEE 802.3, RoHS, Class 1 laser safety certified by TUV/UL/FDA
Application
Ethernet, Data Centers, Data Center Internal networks, Campus networks, Metropolitan networks, 5G wireless networks and other communication environments.