As we focus on providing advanced optoelectronic products to the fiber-connected world, we will continue to aim for the highest levels of innovation and technological leadership.
Our silica-on-silicon planar lightwave circuit (PLC) fabrication on 8-inch wafers provides the lowest insertion loss of all photonic integrated circuit (PIC) technologies – critical in all telecommunications networks – while ensuring maximum capacity, cost-effectively.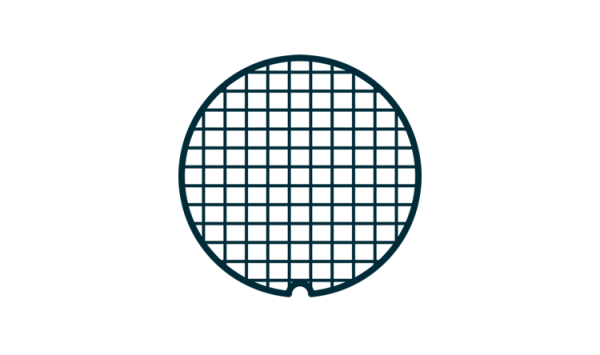 We design and manufacture advanced arrayed waveguide gratings (AWGs) to help you get the most out of your DWDM network.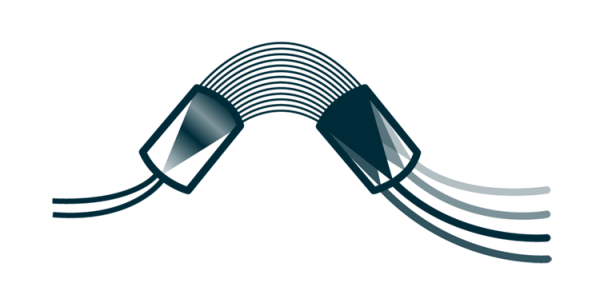 Our athermalization technology enables cost-effective, reliable and truly passive operation of PLC devices in DWDM networks, across a wide temperature range with no power needed.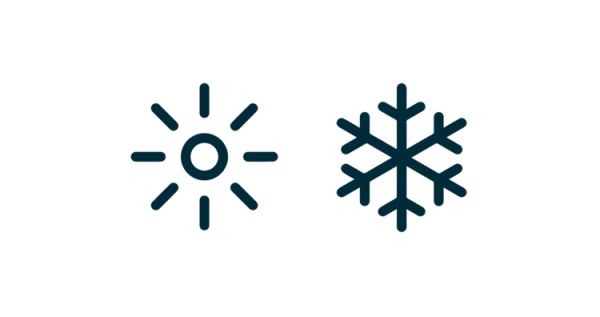 Allowing for less strict tolerances on other components in the network, our patented Mach-Zehnder Interferometer (MZI) technology reduces costs, while providing low insertion loss with high channel uniformity and reliability.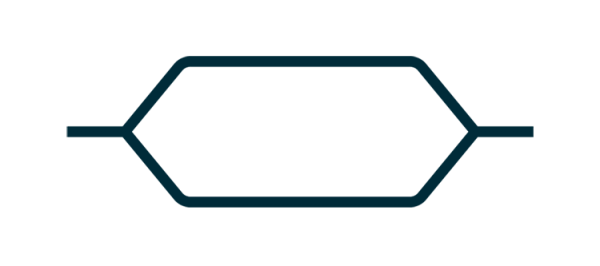 Our bidirectional cyclic AWGs dramatically reduce the amount of fiber needed to deploy a network and halves the number of AWGs required.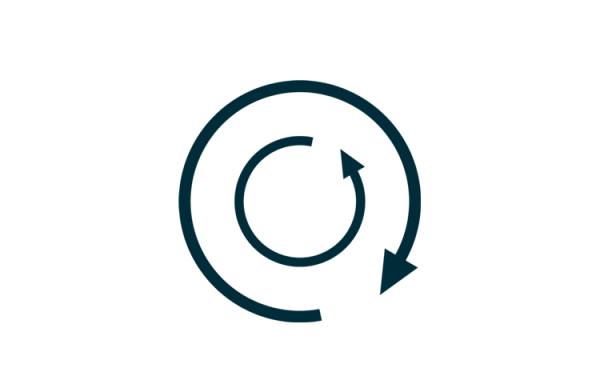 Broadex can supply a wide variety of transceiver packaging types and is working to further integrate the optical and electrical assemblies in Co-Packaged Optics (CPO) modules.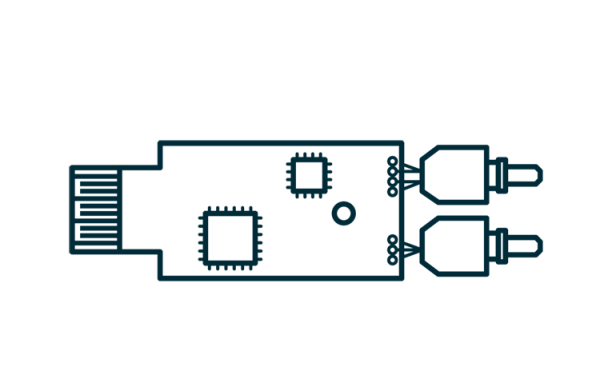 Chip On Board (COB) is a relatively new packaging technology and the preferred choice for high volume manufacturing of transceiver modules.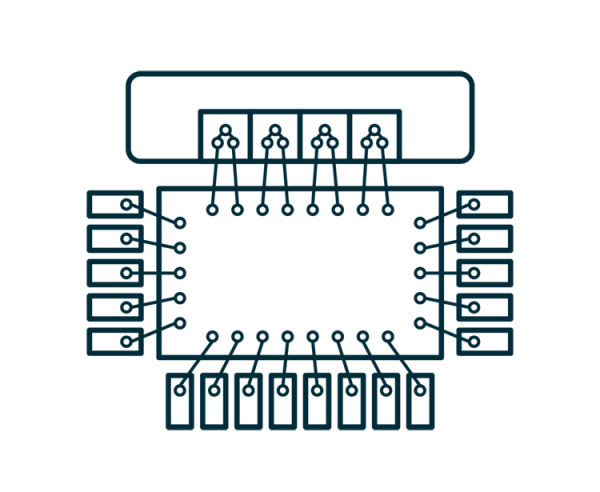 Free Space Optics (FSO) is a mature packaging technology that is widely used today.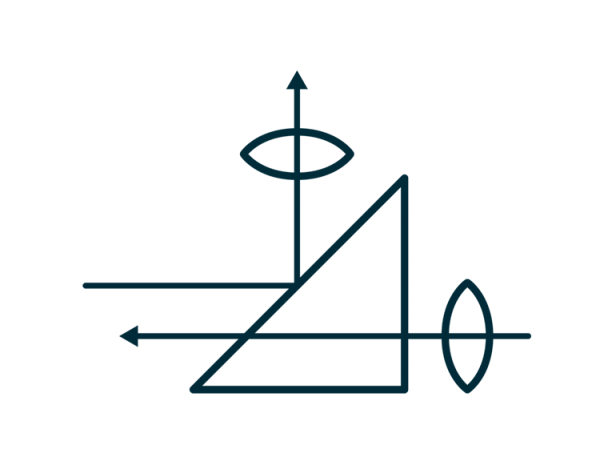 Silicon Photonics technology uses semiconductor chip fabrication technology to create photonic circuits. Broadex believes that it represents the future of both optical and microelectronics industries.