Kaiam PLC business division acquired
7th Mar 2019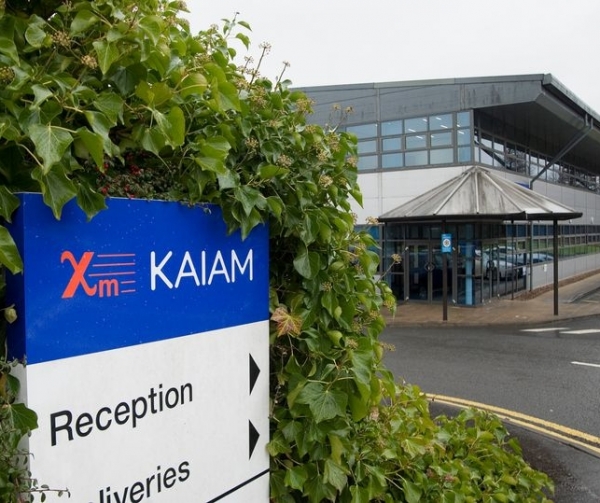 Broadex Technologies (Shenzhen Stock Exchange 300548), a leading provider of optoelectronic components to the telecom and datacom markets, today announces its acquisition of the Planar Lightwave Circuits (PLC) division of Kaiam Europe (Kaiam) for a price of USD 5.5 million.
The PLC division, located in Livingston, Scotland, manufactures silicon wafers for telecom and datacom markets. As part of the transaction, Broadex has acquired the manufacturing premises, equipment and inventory in Livingston and will continue to trade from the Livingston site, securing 20 highly skilled jobs in the process.
The deal also includes the transfer of additional supporting assets, including patents and other intellectual property rights related to PLC business.
Broadex Plans to invest an additional US$ 10 million to set up a wholly-owned subsidiary in the UK, so that Broadex Technologies UK Limited will continue business operations, including PLC chip manufacturing in Livingston.
The Broadex Group was the PLC division's largest customer and acquiring the PLC manufacturing will enable the company to stabilize upstream supply. At the same time, the additional production and R&D base will strengthen Broadex's strategic market position and lay the foundation for further growth.
Wei Zhu, CEO of Broadex Technologies, said "We are excited to have the opportunity of acquiring this world class manufacturer and working with its talented engineers to re-establish it as a PLC powerhouse. This Livingston site has historically made significant