Chengdu Dipper Optics acquisition
30th May 2018
Broadex Technologies (Shenzhen Stock Exchange 300548), a leading provider of optoelectronic components to the telecom and datacom markets, today announced its plan to acquire 100% of the equity of Chengdu Dipper Optics Technology Limited. (hereinafter referred to as "Chengdu Dipper") for a cash price of 118 million yuan.
Established in November 2013, Chengdu Dipper specializes in the development of 10GPON OLT transceivers and is a market leader in this rapidly growing segment. Its 2017 operating income was 47.599 million yuan, and its net profit was 5.944 million yuan. The transaction price was determined to be 118 million yuan in cash, subject to the conclusion of an asset assessment report. Chengdu Dipper is currently owned by Sichuan Sunstar Communication Technology Co, Ltd., Yang Yi, Zhou Jian and Lei Huadong.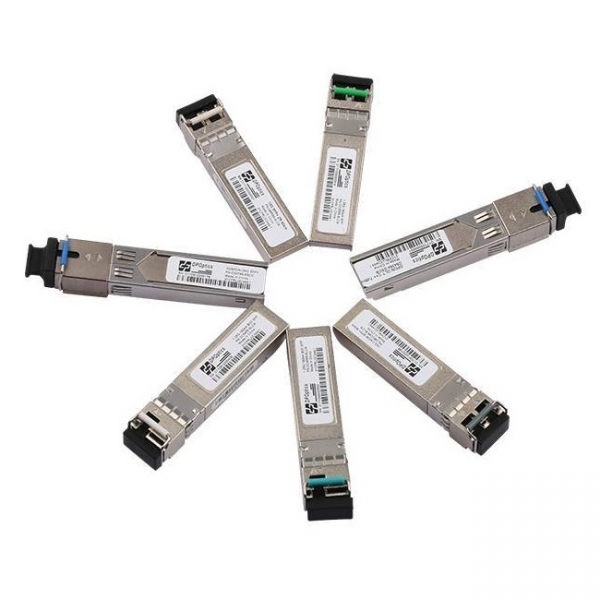 "This transaction will strengthen Broadex's offering in the active device market, by adding new product lines to our portfolio and enlarging our customer base. It will also further strengthen the Broadex business teams, adding complementary expertise and an additional production and R&D base." said Dr. Wei Zhu, CEO of Broadex Technologies.
"Chengdu Dip-per is in a leading position among 10G PON optical transceiver suppliers. This acquisition will position Broadex well to meet the expected demand for higher speeds and capacities in the access market with an excellent growth potential in coming years."